Settling In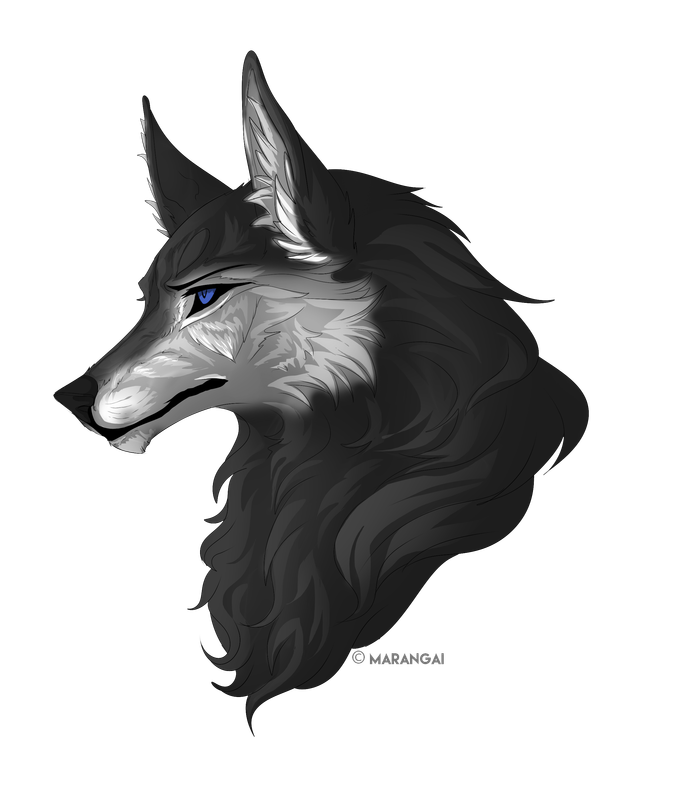 SHIBA KLEIN
Shiba had taken some time to settle in and knew it was well past time she seek out Recluse to discuss her rank. She was a healer, but she had yet to officially declare her skill set to the alpha in order to be recognized as one in the pack. It had almost slipped her mind that she'd neglected to do so sooner, but as the sun set and the sky began to darken, she made her way out in search of the pale woman. She made her way towards Recluse's den, hoping that she'd picked a good time to seek her out.
"Speech."

Habari
Seraphim

Intermediate Intellectual (40)
Master Fighter (255)


age
3 Years
gender
Female
gems
125
Recluse was incredibly pregnant at this point, nearly ready to burst, or at least that's how she felt. Still she had a pack to look after and some wolves who needed her attention. Tonight it seemed her estranged aunt was the one who sought her own, wandering up the mountain as the woman pulled herself from her den, stretching, though it was more akward than languid with how her abdomen had swollen.

She shook herself out then settled in front of her den, her tail swishing idly against the warm stone. "Aunt Shiba." She called out as the woman approached. "To what do I owe the pleasure?" Recluse was eager to learn more of her aunt, though she was warry of any wolves too easily associated with her father it at least seemed to her that the majority of his siblings at least had more sense than he did and she was desperate for strong paws to help, especially as her own children would need guidance soon enough.



Speech




 Recluse is an M rated character, thread at own risk.
I just got back from moving, please help me catch up by dropping threads I owe here. <3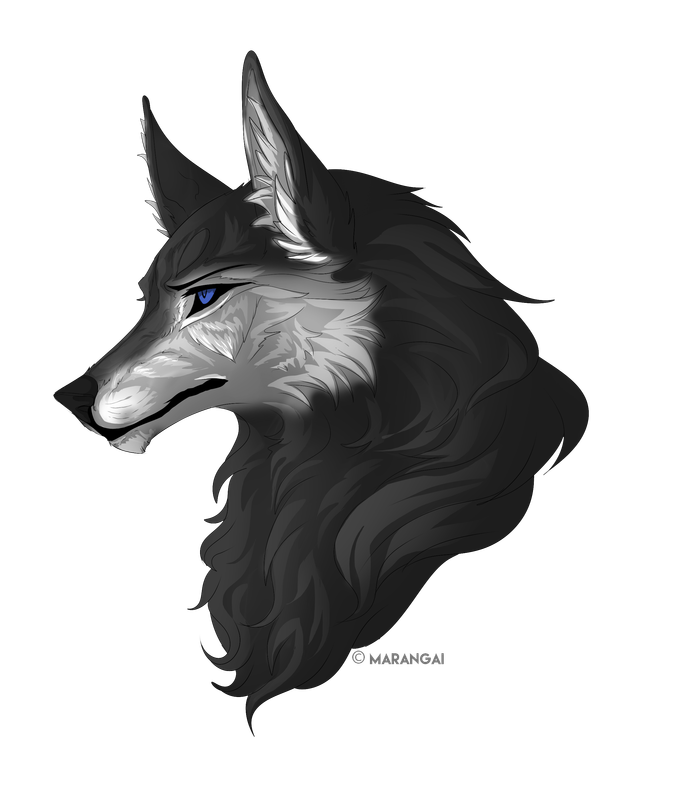 SHIBA KLEIN
She was in luck, as it seemed she'd come at just the right time to catch her niece as she was waking up. She smiled, walking over and sitting near the young Klein woman.
"I've taken some time to get settled in, and I realized I never spoke to you about my place here. I was hoping you had a moment to talk, but I can come back later if you're busy."
When she had found Recluse, she'd been focused on finding her family and getting home, so wrapped up in all of that, the thought that Recluse didn't know her or her skillset had fallen to the back of her mind. She was sorry she'd missed out on watching the newer generation grow, and had lost the chance to know them when they were young. That would be different going forward, and she was more determined now than ever before to prove herself and to earn a place in the lives of her family again. She wanted to be someone they could rely on, and she far she'd done a crappy job of that.
"Speech."

Habari
Seraphim

Intermediate Intellectual (40)
Master Fighter (255)


age
3 Years
gender
Female
gems
125
02-15-2021, 08:15 PM
(This post was last modified: 02-15-2021, 08:18 PM by Recluse.)

Despite herself Recluse couldn't help but smile as her aunt gave her an answer, she shook her head. "No this if a fine time." She chuckled softly. "In truth I was hoping to talk to you about this as well, but your initiative to seek me out is very much appreciated."

Her expression drew darker for a moment. "I hope you'll forvige my callousness, but I have not had much reason to put faith into our family. The last thing I want is for Habari to become the new locale for my blood to wax poetic about our empire while sitting back on their laurels. Many of your siblings seem particularly guilty of that." The woman sighed settling onto her haunches and glancing down at her swollen abdomen, her children would learn they would not be allowed to coast, they were born into privilege, yes, but they would not grow fat on it.

When her gaze returned to her aunt her expression was softer again, business but not cold. "So yes, your initiative is well noted." The woman leaned back slightly."Please, tell me where you feel your strenghts lie... or where you wish to grow."

Speech




 Recluse is an M rated character, thread at own risk.
I just got back from moving, please help me catch up by dropping threads I owe here. <3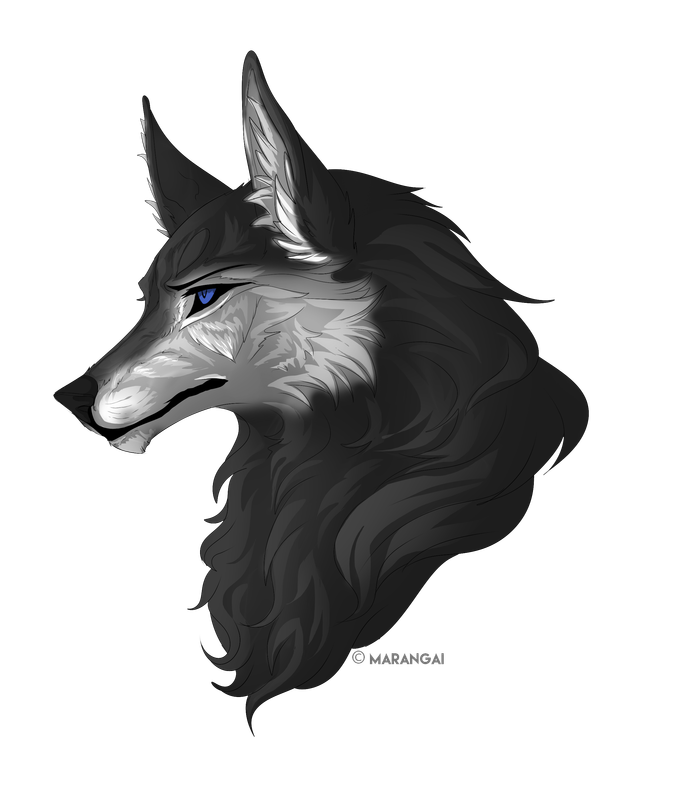 SHIBA KLEIN
Shiba waited quietly as Recluse spoke, glad that she had picked a good time, but the dark expression that soon crossed the woman's face gave her pause. A single nod was given as she listened to the young alpha explain her concerns with those of Klein blood. She understood, and knew that at one point in time she may have been guilty of such laziness as well. It wasn't her intention to let that trend continue, though.
"Of course. I have every intention of proving my worth here."
She paused then, thinking. She hadn't been around much, but she knew her siblings, and she could only guess how things must have been in her absence with the way Recluse spoke.
"It's my hope that I can try to make amends for some of the failures of my generation."
She couldn't change the past, nor could she hope to fix everything that had been broken, but at the very least things seemed to be on track with the younger Klein's rising up, and she would do her best to help maintain this course in any way she could.
"As for my strengths, I'm a healer. I'd like to help teach my skills to those who are looking to learn."
She wasn't sure where she wanted to ultimately land, though. She was cocky, and arrogant, and of course wouldn't turn her nose up at a prestigious title if the opportunity presented itself to her, but at the end of the day, she wasn't out for personal glory. The sun had set on her generation, and it was time for her to look towards helping to secure the future of the family, and of Habari.
"Speech."